Colgate, #1 Dentist Recommended Brand1

1Colgate Brand, Toothpaste, UK, Dentist Survey 2021. To verify contact ukverification@colpal.com

Colgate® Mild Mint Magic Kids' Toothpaste 6-9 years changes colour to encourage kids to brush for the right amount of time to help reduce plaque, strengthen teeth and prevent cavities. The kids toothpaste also provides sugar acid protection against cavities through its fluoride formula.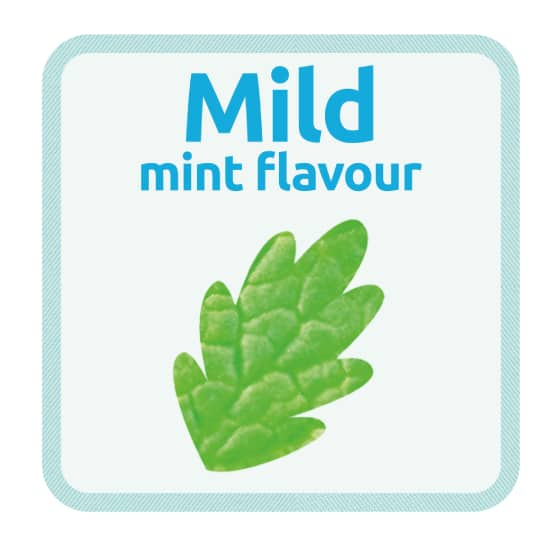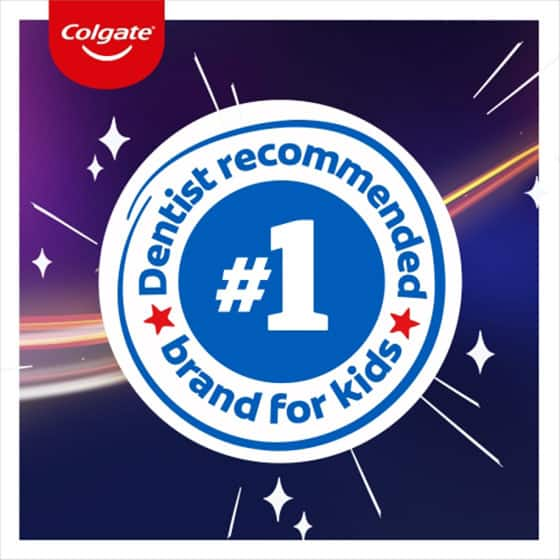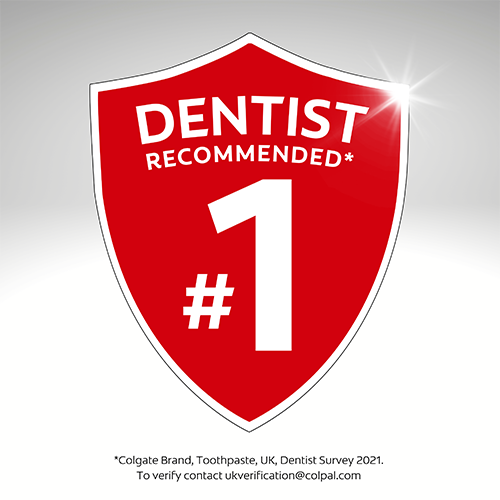 Age-appropriate fluoride Between the ages of 6 to 9, children start to get permanent teeth, so this toothpaste contains just the right level of fluoride to help prevent cavities.
Fun colour-changing toothpaste Kids will love how the magic toothpaste changes colour from white to blue as they brush - helping to encourage longer brushing and the development of good oral care habits.
Strengthens enamel This toothpaste with colour-change technology helps to prevent cavities, freshens breath and strengthens enamel for super smiles.
Kid-friendly natural flavour We've also given it a mild-mint taste to encourage children to brush their teeth regularly and ensure they're on track for a lifetime of healthy teeth and gums.
Sorbitol
Aqua
Hydrated Silica
PEG-12
Xanthan Gum
Sodium Lauryl Sulfate
Aroma
Sodium Saccharin
Sodium Fluoride
Hydroxypropyl Methylcellulose
CI 73360
CI 74160
Contains: Sodium Fluoride (1450 ppm F¯)