Colgate, #1 Dentist Recommended Brand1

1Colgate Brand, Toothpaste, UK, Dentist Survey 2021. To verify contact ukverification@colpal.com

Colgate® Strawberry Kids' Toothpaste 3-5 years is developed for young teeth with the right level of fluoride and protection for softer enamel. The kid's toothpaste has a fun strawberry flavour and provides sugar acid protection against cavities through its fluoride formula.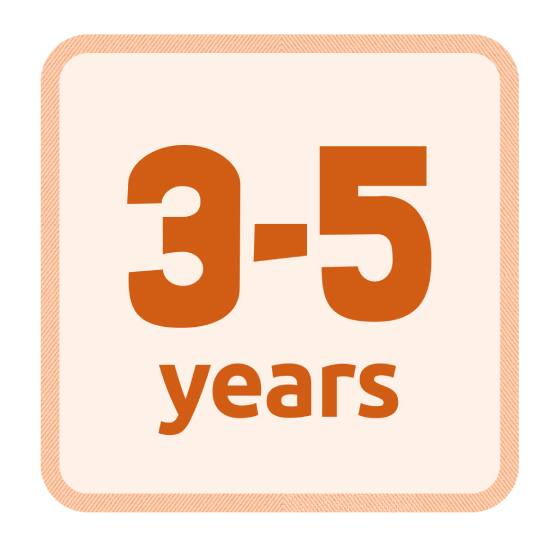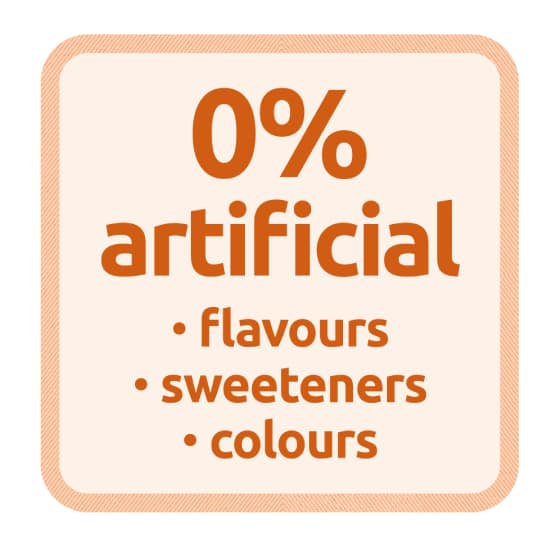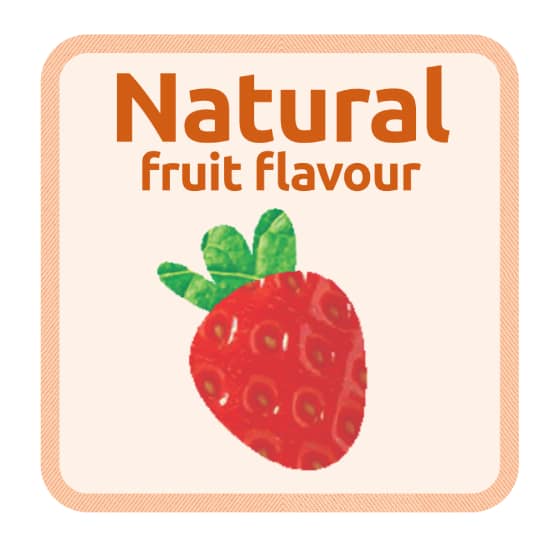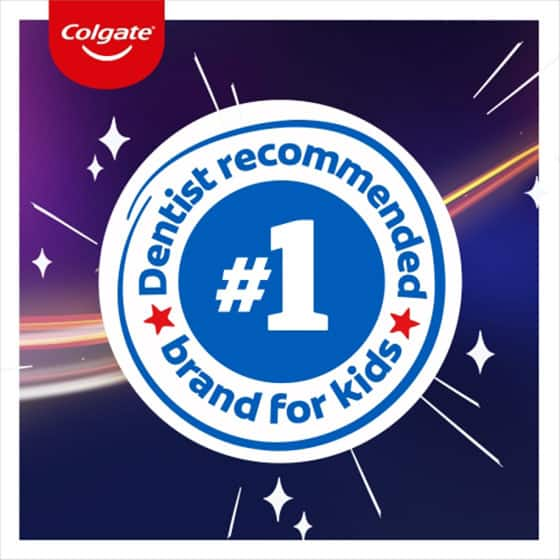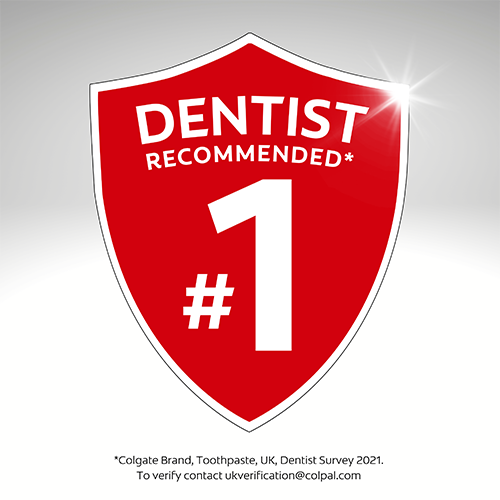 Age-appropriate fluoride Developed for young children aged 3-5 years, this kids' toothpaste has just the right level of fluoride.
Natural fruity flavour Colgate® Kids Anti-Cavity Toothpaste 3-5 Years has a fun fruity flavour that encourages children to look forward to brushing their teeth and develop good oral hygiene.
Strengthens enamel This children's toothpaste also helps protect against cavities, freshens breath and strengthens the softer enamel of little teeth for super smiles.
0% Artificial With no artificial flavours, sweeteners and colours in our anti-cavity toothpaste, your child is on track for a lifetime of healthy teeth and gums.
Sorbitol
Aqua
Hydrated Silica
Xylitol
PEG-12
Cellulose Gum
Benzyl Alcohol
Sodium Lauryl Sulfate
Sodium Fluoride
Aroma
Contains: Sodium Fluoride (1450 ppm F¯)