Colgate, #1 Dentist Recommended Brand1

1Colgate Brand, Toothpaste, UK, Dentist Survey 2021. To verify contact ukverification@colpal.com

Colgate® Mild Fruit Baby Toothpaste 0 – 2 years gives your baby a great start to a healthy smile. The toothpaste for babies has a fruity flavour and no artificial flavours, sweeteners & colours. It also provides sugar acid protection against cavities through its fluoride formula.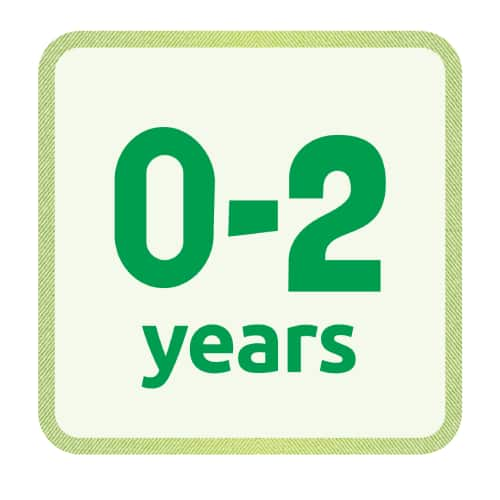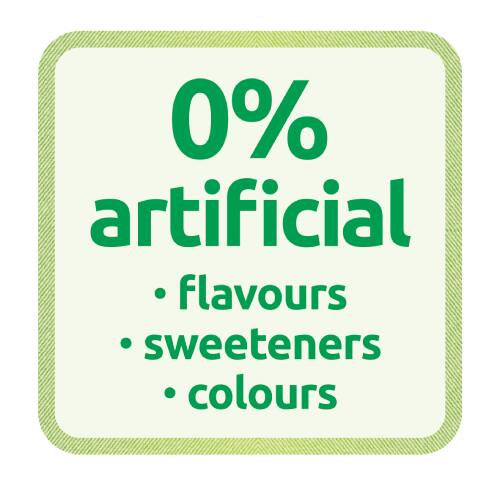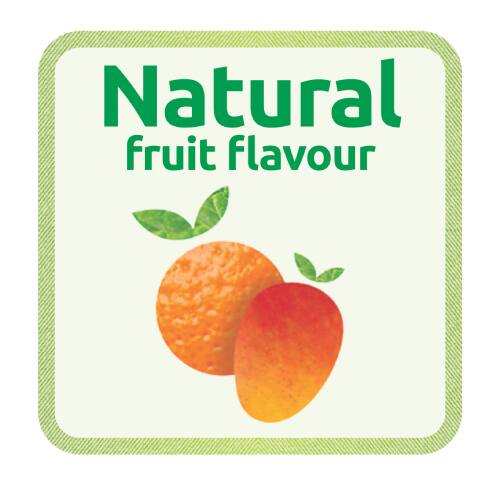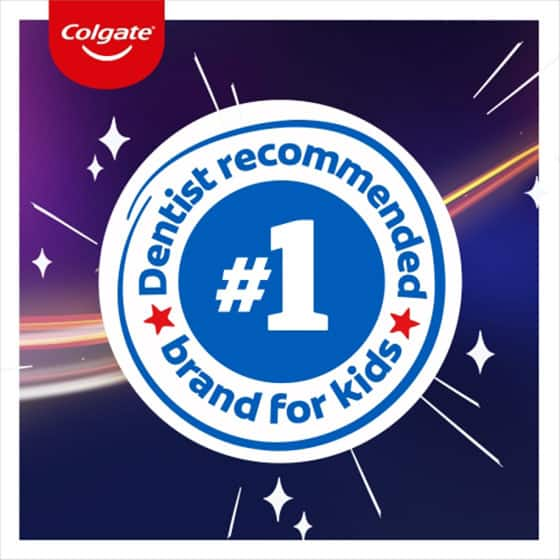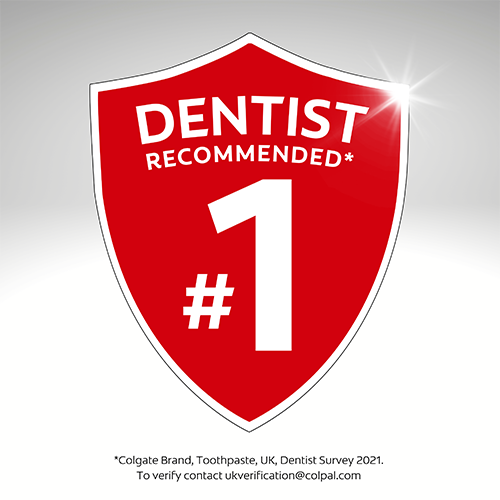 Age-appropriate fluoride Developed for teething babies, this toothpaste has just the right level of fluoride to protect their emerging teeth from cavities.
Baby-friendly natural flavour This toothpaste features a natural fruit flavour your little one is sure to enjoy.
Healthy smiles It gently cleans teeth, protects gums and helps to freshen breath. Simply squeeze a pea-sized amount onto a soft baby toothbrush, and you're ready to start your little one's journey to a healthy smile.
0% Artificial With no artificial flavours, sweeteners and colours in our Colgate® Baby Toothpaste 0-2 Years, your baby is on track for a lifetime of healthy teeth and gums.
Sorbitol
Aqua
Hydrated Silica
Xylitol
PEG-12
Cellulose Gum
Benzyl Alcohol
Sodium Lauryl Sulfate
Sodium Fluoride
Aroma
Contains: Sodium Fluoride (1000 ppm F¯)