Colgate Gum Invigorate Revitalise Mouthwash helps prevent gum problems, and fights bacteria along the gum line - the main cause of gum irritation. The zero % alcohol** mouthwash formula contains gingseng extract and progressively stregthens your gums day after day, whilst effectively freshening your breath.

*When continued use twice daily. **This formula does not contain ethyl alcohol.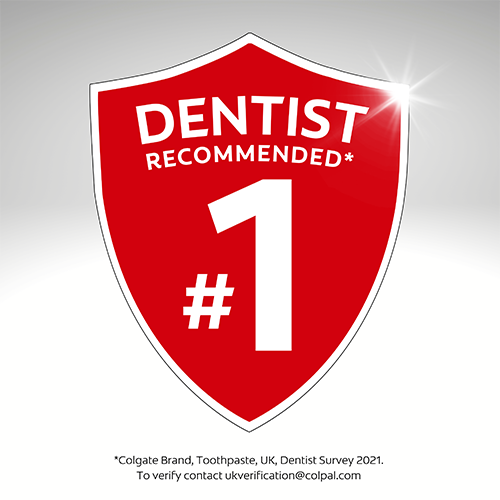 Builds lasting gum strength*.
Firmly protects teeth and freshens breath.
Effectively fights plaque bacteria.
Contains fluoride for cavity protection.
Aqua.
Glycerin.
Propylene Glycol.
Sorbitol.
Poloxamer 407.
Aroma.
Cetylpyridinium Chloride.
Potassium Sorbate.
Sodium Fluoride.
Menthol.
Sodium Saccharin.
Citric Acid.
Sucralose.
Propolis Extract.
Panax Ginseng Root Extract.
CI 15985.
CI 16035.
Contains: Sodium Fluoride Total Fluoride content: 225 ppm.