Oral mouthwash with a unique oxygenating cleaning action. The rapid release of oxygen helps remove debris and has an antibacterial effect on anaerobic bacteria. This facilitates healing and alleviates discomfort caused by minor mouth and gum irritations, such as aphthous ulcers, pericoronitis and trauma from fixed orthodontic braces.

Peroxyl® is ready to use. Rinse with 10 ml (half a capful) for approximately one minute, then spit out. Use 3 times daily (after meals and at bedtime) or as directed by a doctor or dentist. Adults and children over 12 years: as above. Children between 6 - 12 years old: Use under the supervision of an adult. The duration of the treatment should not exceed 7 days.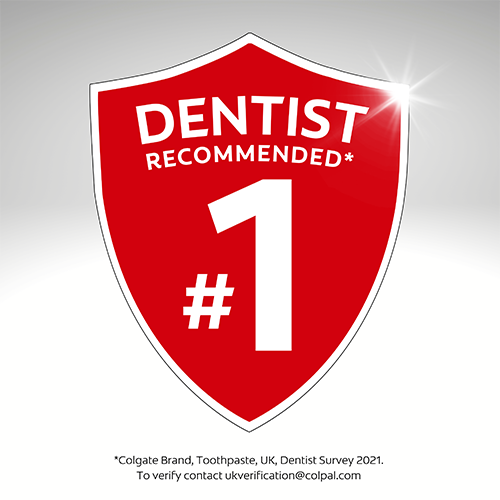 Ready mixed formulation for convenient use and helping patient compliance
Helps remove debris from hard to reach areas of the mouth
Antibacterial effect on anaerobic bacteria
Hydrogen peroxide 1.5% w/v.
Purified Water.
Sorbitol 70%w/w (non-crystalising).
Propylene glycol.
Poloxamer 338.
Polysorbate 20.
Methyl Salicylate.
Levo-Menthal.
Sodium Saccharin.