Colgate, #1 Dentist Recommended Brand1

1Colgate Brand, Toothpaste, UK, Dentist Survey 2021. To verify contact ukverification@colpal.com

Reimagine toothbrushing with Colgate Elixir Gum Booster. Our first toothpaste with dual fluoride technology and hyaluronic acid, for gum and enamel care. Sculpted in breathtaking design to make toothbrushing a part of your beauty ritual.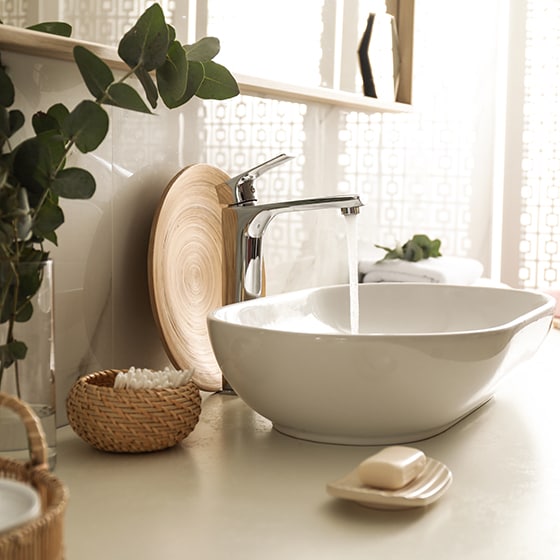 Reimagine toothbrushing
as part of your beauty ritual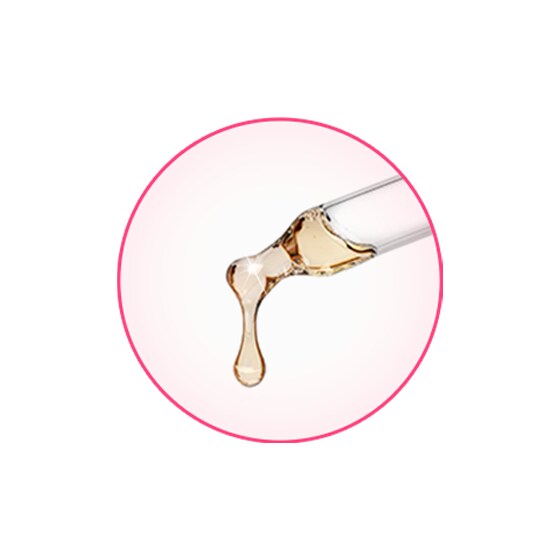 Formulated with hyaluronic acid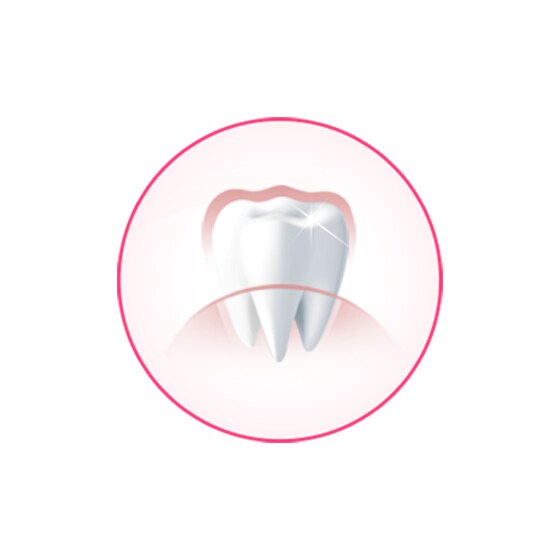 Designed to fight plaque bacteria and stimulate the gums.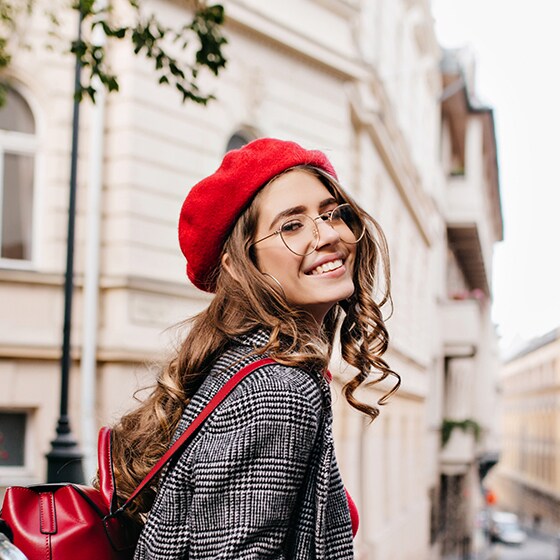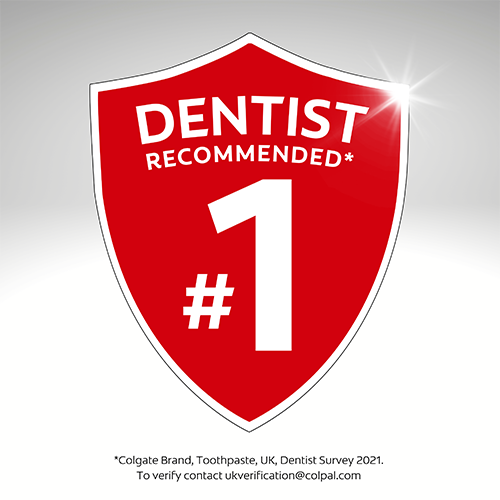 ACTIVE INGREDIENTS
Sorbitol, Aqua, Hydrated Silica, PEG-12, Sodium Lauryl Sulfate, Tetrasodium Pyrophosphate, Aroma, Potassium Nitrate, Stannous Fluoride, Sodium Saccharin, Xanthan Gum, Cocamidopropyl Betaine, Sodium Fluoride, Sodium Hyaluronate, Limonene, CI 73360.
Contains: Stannous Fluoride & Sodium Fluoride
Total Fluoride content: 1450 ppm
Reimagine sustainability and discover the full range