Colgate, #1 Dentist Recommended Brand1

1Colgate Brand, Toothpaste, UK, Dentist Survey 2021. To verify contact ukverification@colpal.com

Get a brilliant white smile from the very first brush with Colgate® Max White™ Optic toothpaste. It has a special formula with a clinically proven Advanced Brighteners System™, which coats your teeth as your brush, leaving you with an instantly and visibly whiter smile. The immediate effect is temporary, but over time, the toothpaste will give you long lasting whiter teeth.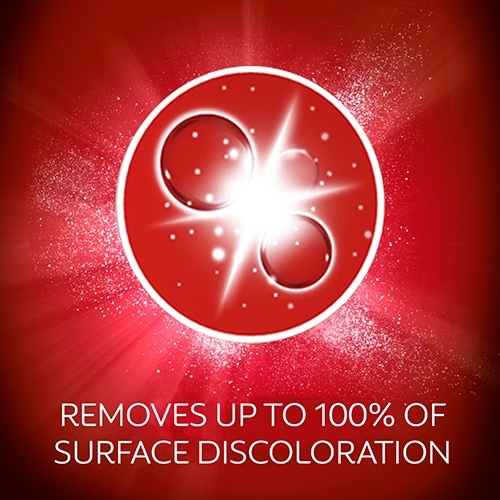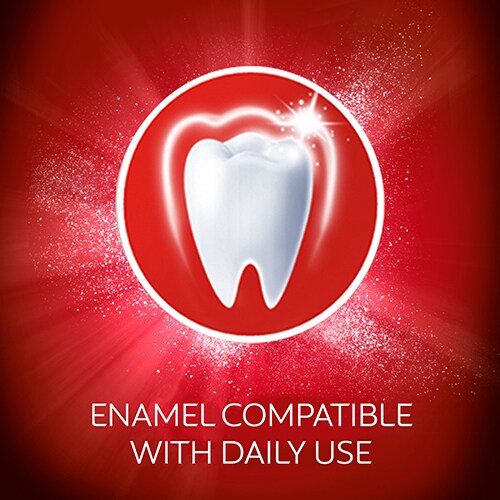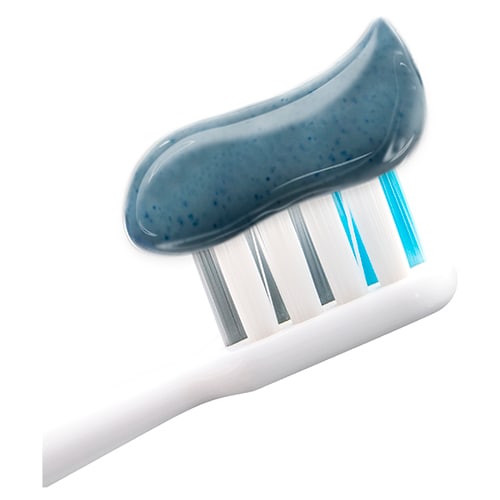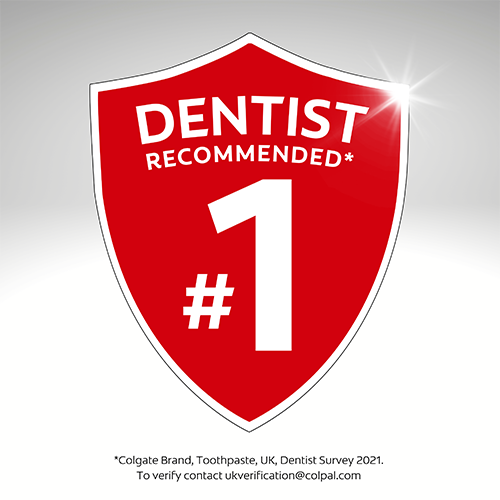 Whiter teeth from the first brush
Clinically proven Advanced Brighteners System™
Continuous use progressively whitens
Aqua.
Sorbitol.
Hydrated Silica.
PEG-12.
Sodium Lauryl Sulfate.
Aroma.
Cellulose Gum.
Potassium Hydroxide.
Tetrasodium Pyrophosphate.
Phosphoric Acid.
Cocamidopropyl Betaine.
Sodium Fluoride.
Sodium Saccharin.
Xanthan Gum.
Hydroxypropyl Methylcellulose.
Eugenol.
CI 17200.
CI 42051.
CI 73360.
CI 74160.
Contains: Sodium Fluoride Total Fluoride content: 1450 ppm.