Colgate, #1 Dentist Recommended Brand1

1Colgate Brand, Toothpaste, UK, Dentist Survey 2021. To verify contact ukverification@colpal.com

Look after your enamel and keep your bright smile brilliantly protected with Colgate Total Advanced Enamel Strength Toothpaste. Not only does this enamel toothpaste help to repair weakened enamel*, it also reinforces your mouth's natural defences and provides 24 hour antibacterial protection** with its Zinc-Amino technology. It's a fluoride toothpaste that protects your teeth against cavities, while removing plaque. It also revitalises your gums, reduces tartar, protects sensitive teeth, whitens, and freshens your breath for a confident smile. Give your teeth and enamel the protection they deserve to keep you smiling brightly all day with this enamel repair toothpaste!
*In-vitro on weakened enamel caused by dietary acids.**Superior bacteria reduction on teeth, tongue, cheeks and gums vs non-antibacterial fluoride toothpaste, with 2 x daily continued use after 4 weeks.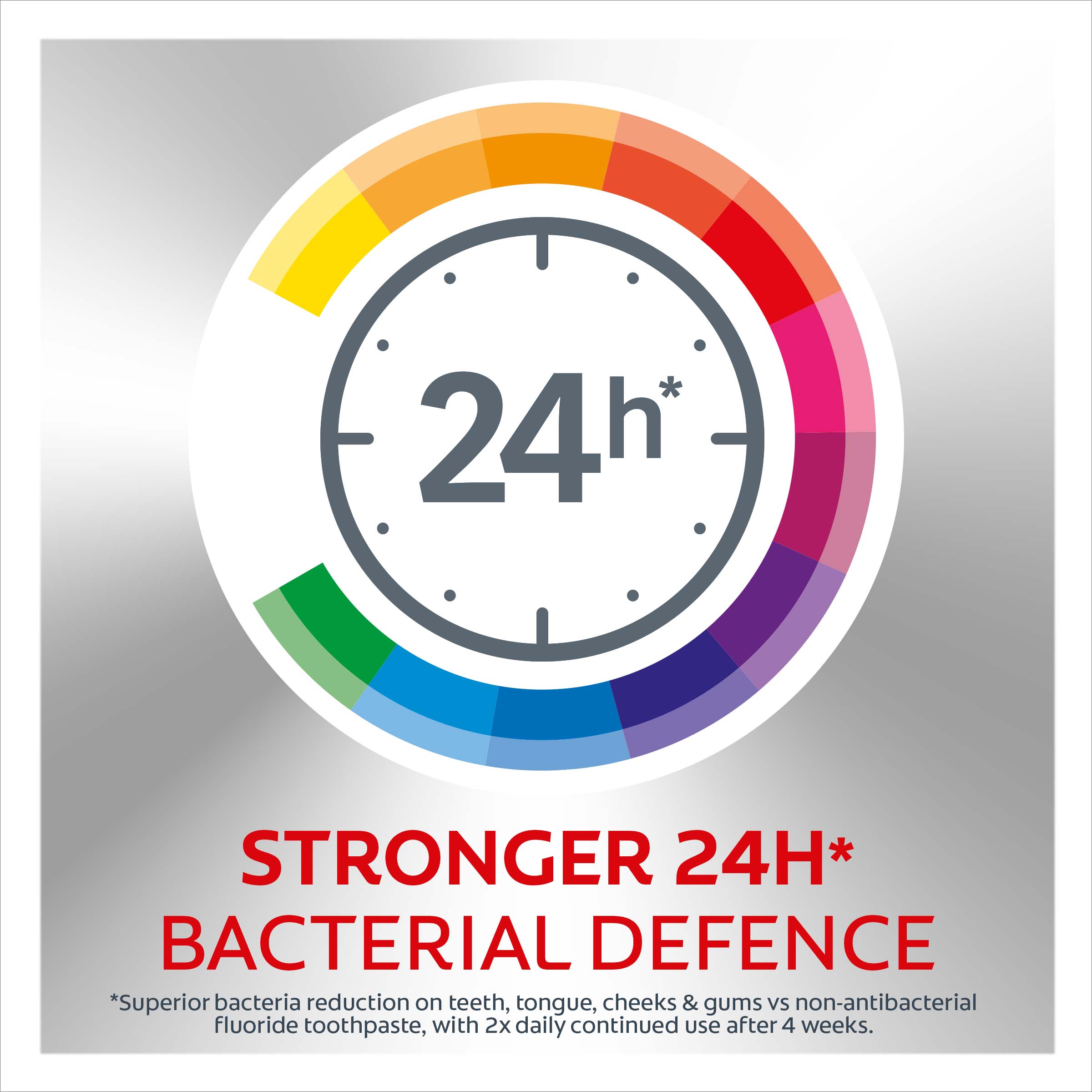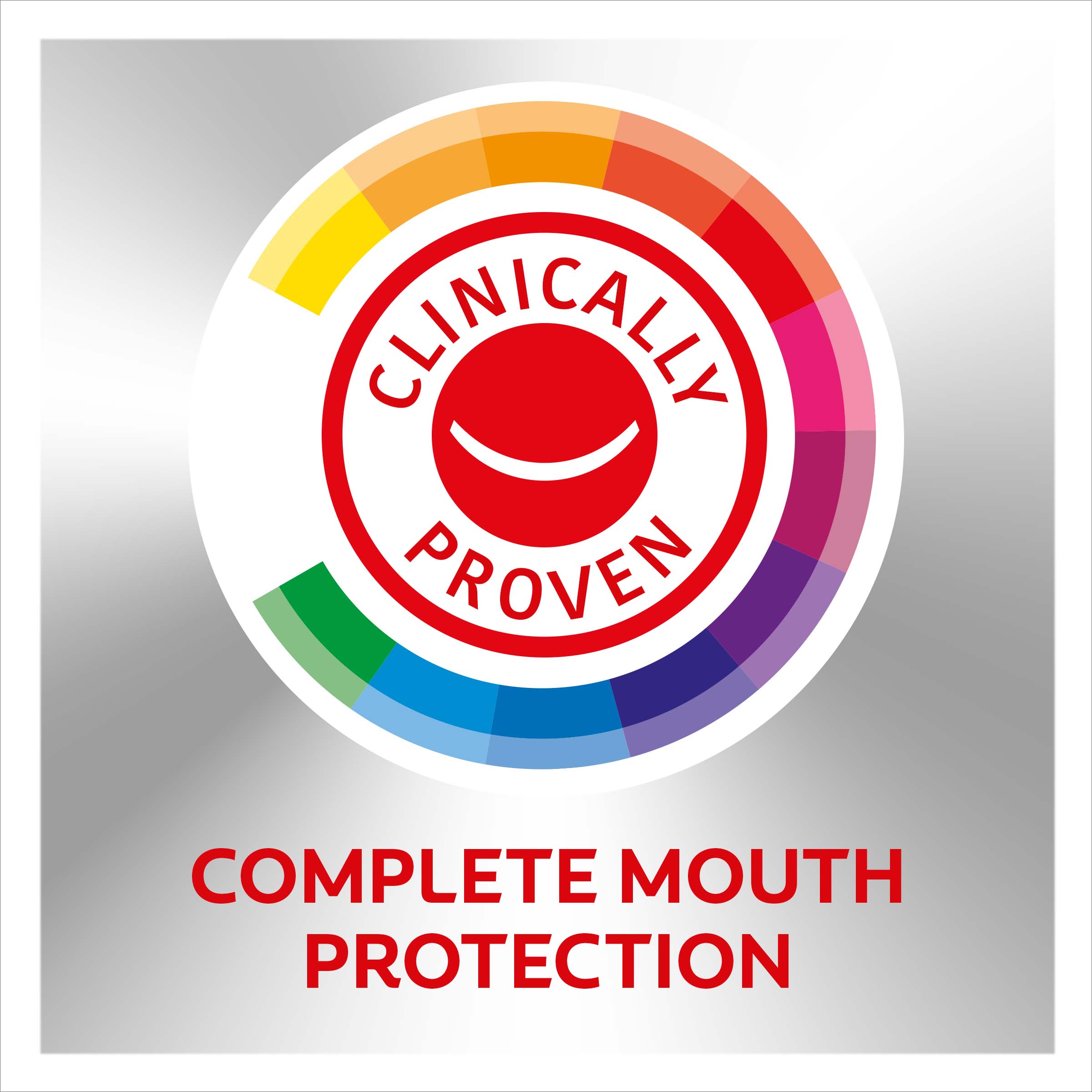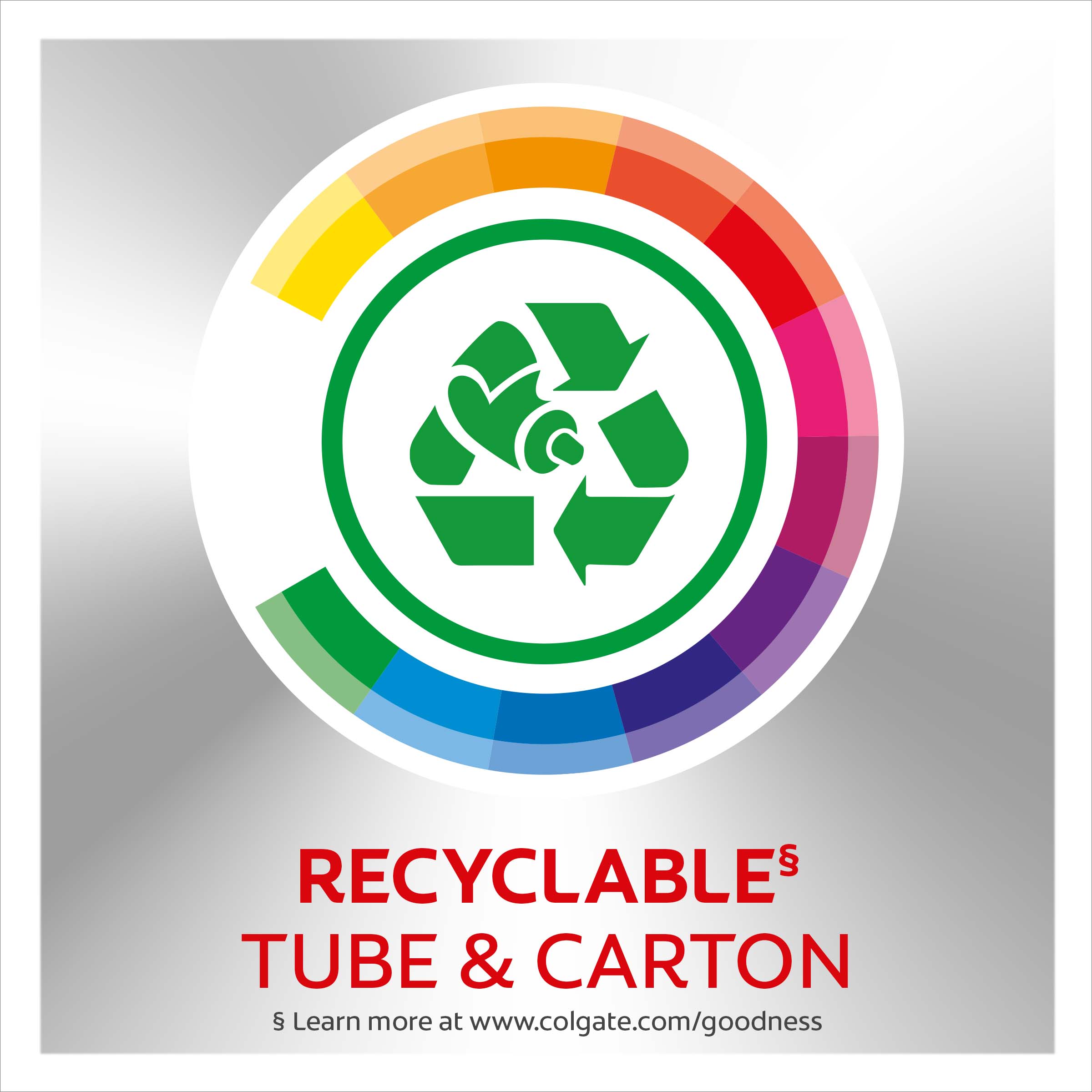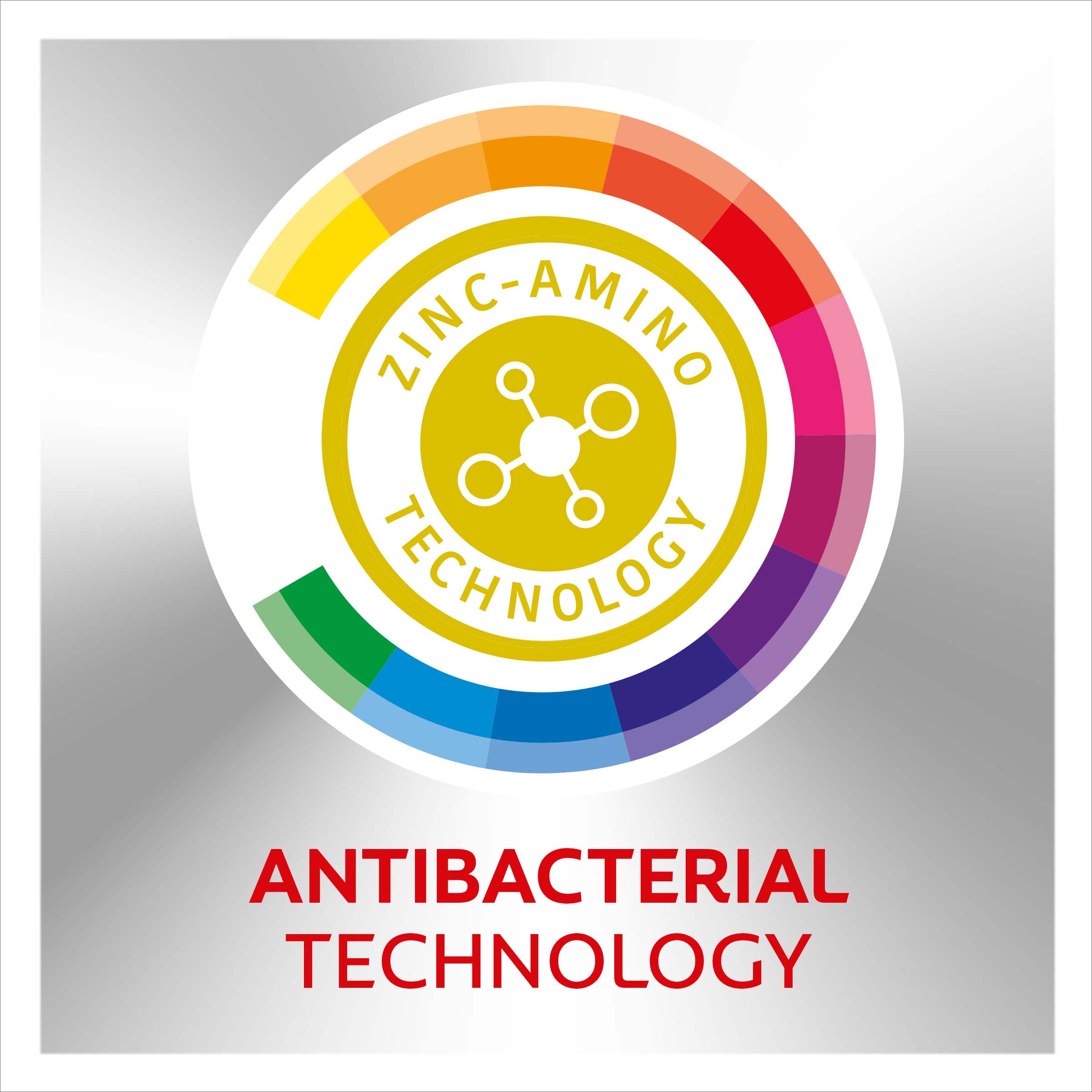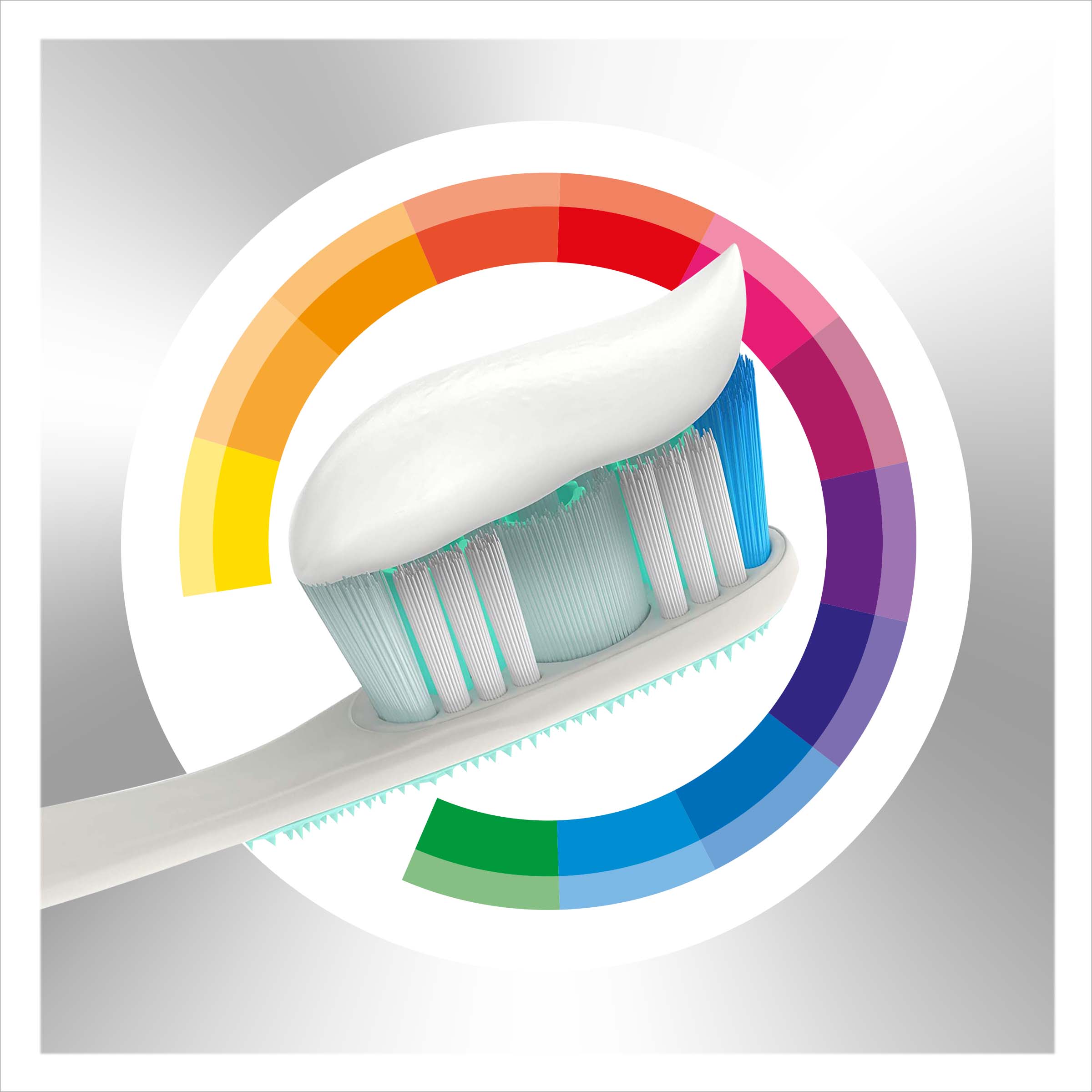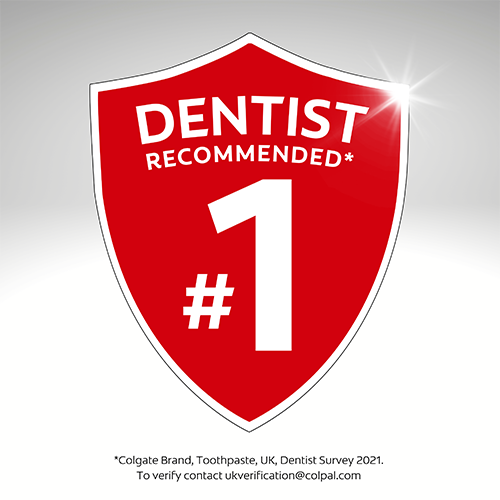 Glycerin
Hydrated Silica
Aqua
Sodium Methyl Cocoyl Taurate
Arginine
Aroma
Zinc Oxide
Cellulose Gum
Cocamidopropyl Betaine
Benzyl Alcohol
Zinc Citrate
Tetrasodium Pyrophosphate
Sodium Saccharin
Xanthan Gum
Sodium Fluoride. Contains: Sodium Fluoride Total Fluoride content: 1450 ppm