Colgate, #1 Dentist Recommended Brand1

1Colgate Brand, Toothpaste, UK, Dentist Survey 2021. To verify contact ukverification@colpal.com

Enjoy brilliantly fresh breath and whole mouth health with Colgate Advanced Pure Breath Toothpaste works to give you whole mouth health. This fluoride toothpaste has a breakthrough formula with zinc and arginine, two elements found in nature, to provide superior proactive protection*. What's more, the formula in this fresh breath toothpaste contains micro particles and OdourNeutraliser complex to help neutralise bad breath bacteria for brilliant freshness.
Also, the formula in this toothpaste fights bacteria on your teeth, tongue cheeks and gums for 24 hours* to keep your whole mouth healthy all day. This fluoride toothpaste also protects against cavities, plaque, gum problems, sensitive teeth, enamel damage and staining. Try Colgate Total Advanced Pure Breath Toothpaste for the ultimate, confident fresh breath.

*Superior bacteria reduction on teeth, tongue, cheeks & gums vs non-antibacterial fluoride toothpaste, with 2x daily continued use after 4 weeks.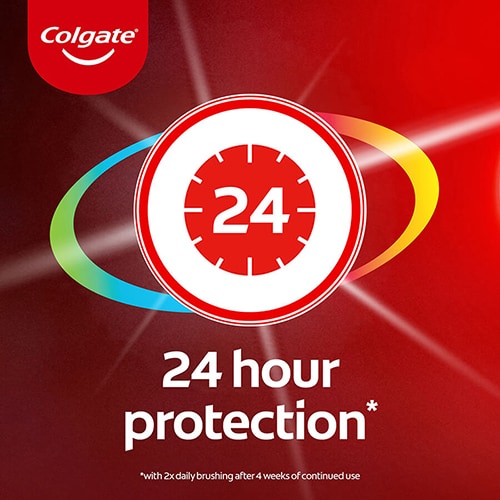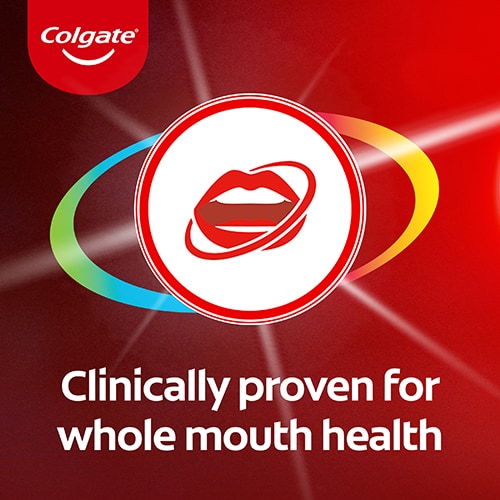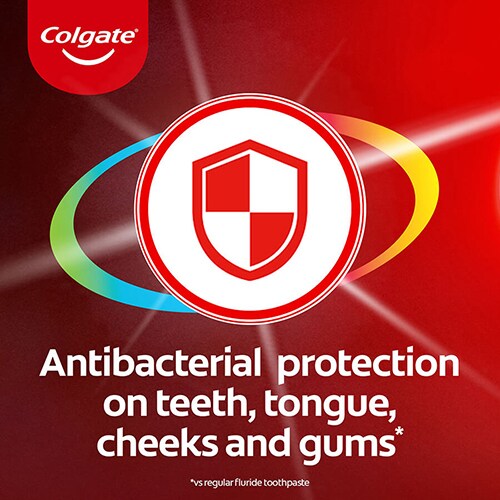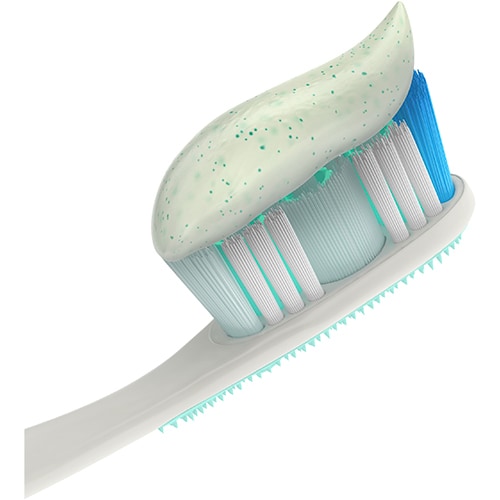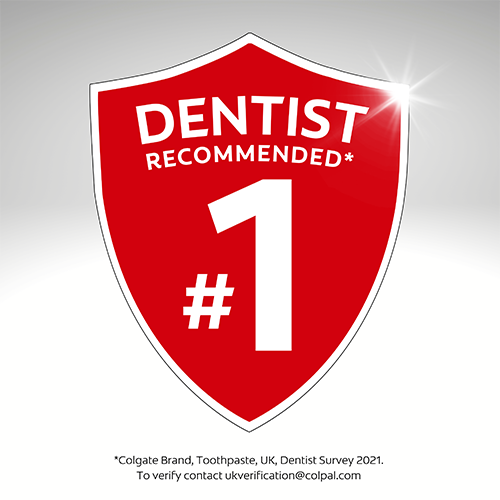 Glycerin.
Hydrated Silica.
Aqua.
Aroma.
Sodium Lauryl Sulfate.
Arginine.
Zinc Oxide.
Cellulose Gum.
Poloxamer 407.
Zinc Citrate.
Tetrasodium Pyrophosphate.
Xanthan Gum.
Benzyl Alcohol.
Cocamidopropyl Betaine.
Sodium Fluoride.
Sodium Saccharin.
Sucralose.
CI 74260.
CI 77891.